FUSED GLASS ART CLASSES-All Skill Levels Welcome Ages 8 & Up – Supplies, firing & shipping included. Learn the basics of glass fusing or step up your knowledge to a higher level. My studio is inLaguna Beach. Register early, space is limited – CLASSES ARE weekly, typically Wednesday and Saturday. Private classes can also be arranged to fit needs for those wishing an art experience in Laguna Beach. Please contact Barbara for any questions on the wonderful media of Fused Glass.
3 hrs $125-credit card, Venmo, Zelle or cash -Contact our studio to see schedule & register.call or text 949.228.3030.
CORAL WALL & DISH ART
Create a fabulous, free form abstract fused glass coral bowl to display in your home as a functional or decorative art piece. Using regular annd iridescent fusible glass. Three bowl sizes available.Using strips of glass of your choice, design your bowl in your own style and color. This latest, greatest fused glass bowl workshop is another class that sparks your imagination.
3 HOUR CLASS- $125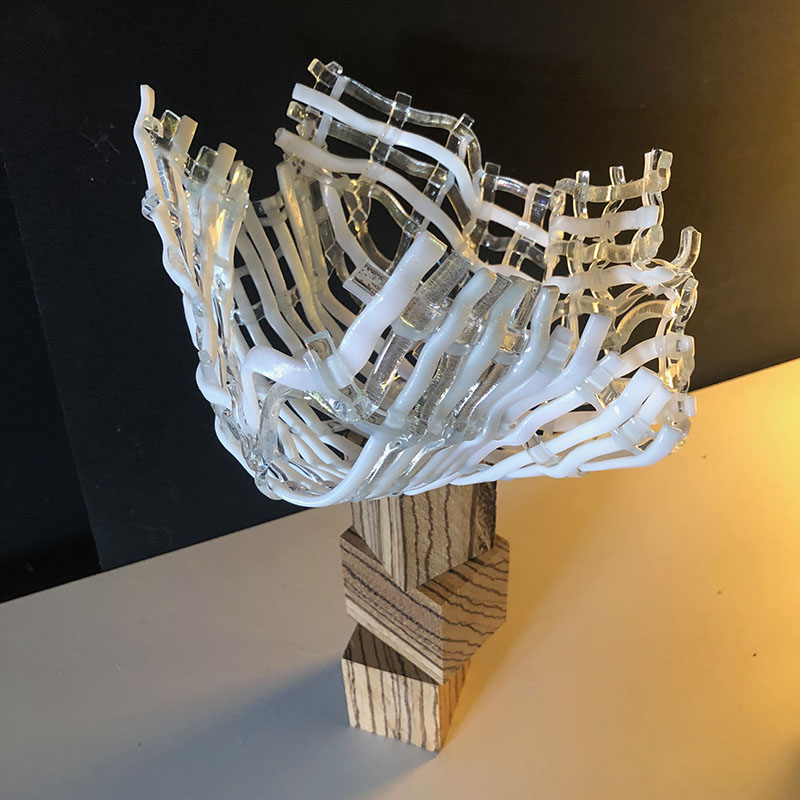 GLASS WEAVING CLASS- 3 HOUR SESSION – $250
you will learn several methods of bending glass strips and weaving them into textural patterns. You will prepare the strips using one of the ceramic forming molds. The strips are incorporated into a basket weave. We will cover the firing considerations with the different type of glass, spacing of the glass, and the firing schedules. You will have the opportunity to make a rectangular or round basket weave panels or dish.. Students may take basket weave and slump them into a plate, bowl or wall art of their own choosing.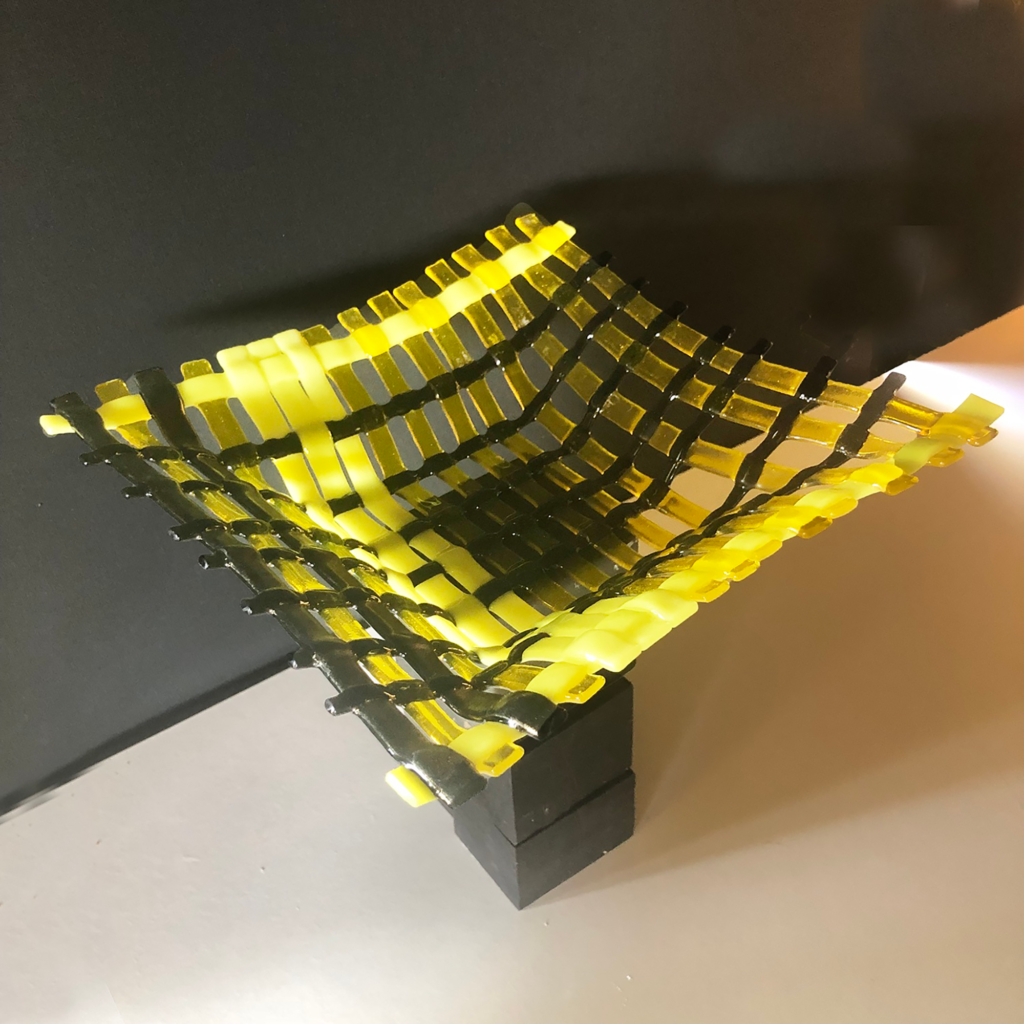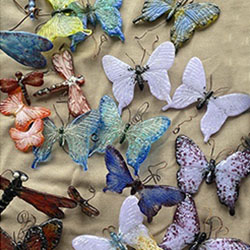 USING MOLDS FOR CREATURES & DISHWARE-many choices to work from: hearts, butterfly's, dragonfly's, texture molds, dish molds and more. You will make your special design, using your unique colors and make it into the shape your choosing.
Some of the choices for your art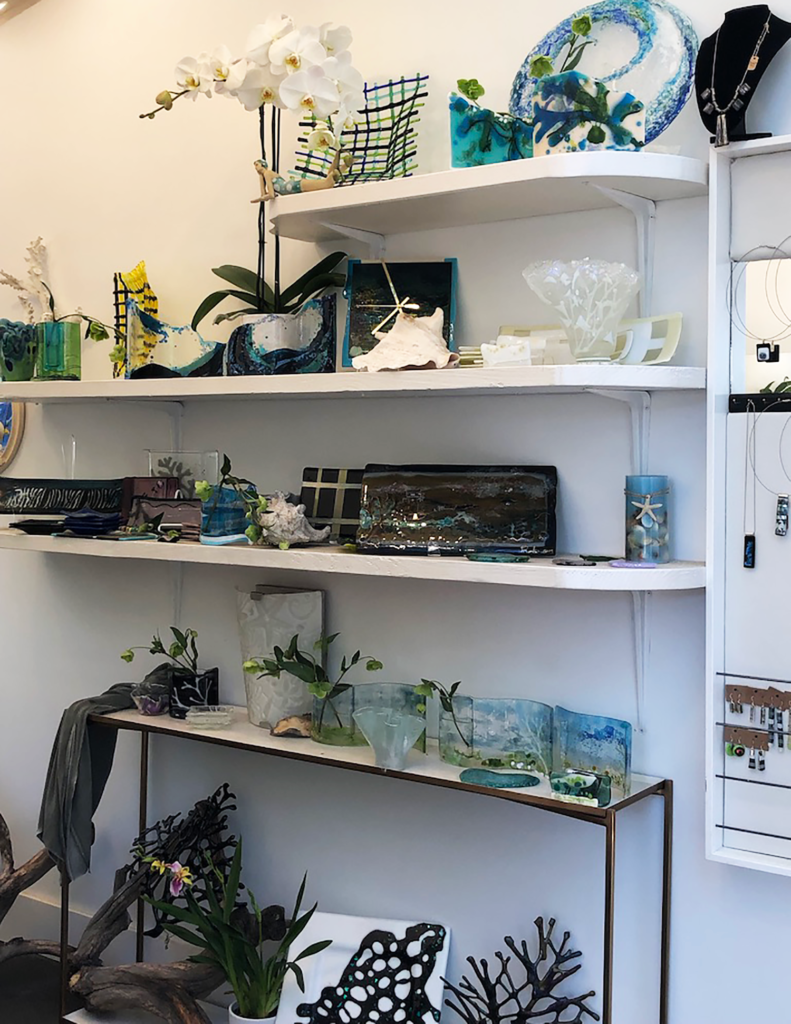 PRIVATE SESSIONS – $100/hr.
Beginner or advanced glass fuser, I can tailor your experience to what you wish to learn. I also can accommodate your group with a special class to cover many glass projects. for groups. come with ideas & dreams & we help you have fun making glass.
LEARN:
CUTTING AND SHAPING GLASS . PATTERN BAR
ART . WALL ART & VASES and so much more
EVENTS – I CAN BRING A DEMO CLASS or a LEARNING CLASS TO YOU WITH MYSELF AND OTHER GLASS ARTISTS TO GIVE YOU A GLIMPSE OF THE THINGS YOU CAN DO WITH GLASS. IT IS A TRULY AMAZING MEDIA WITH SO MANY DIRECTIONS TO EXPLORE AND MAKE ART, BOTH FUNCTIONAL AND DECORATIVE.
Welcome to WordPress. This is your first post. Edit or delete it, then start writing!
Read More »
Barbara and my Russian wolfhound critter, Valentino have lovingly assembled the finest glass, tools and ideas for your  quest  of  enjoyment.  Please, wear comfortable clothing, closed toed shoes, bring hair tie tie-backs sit back for the experience of a lifetime only surpassed by StarWars – the final return of the jetti!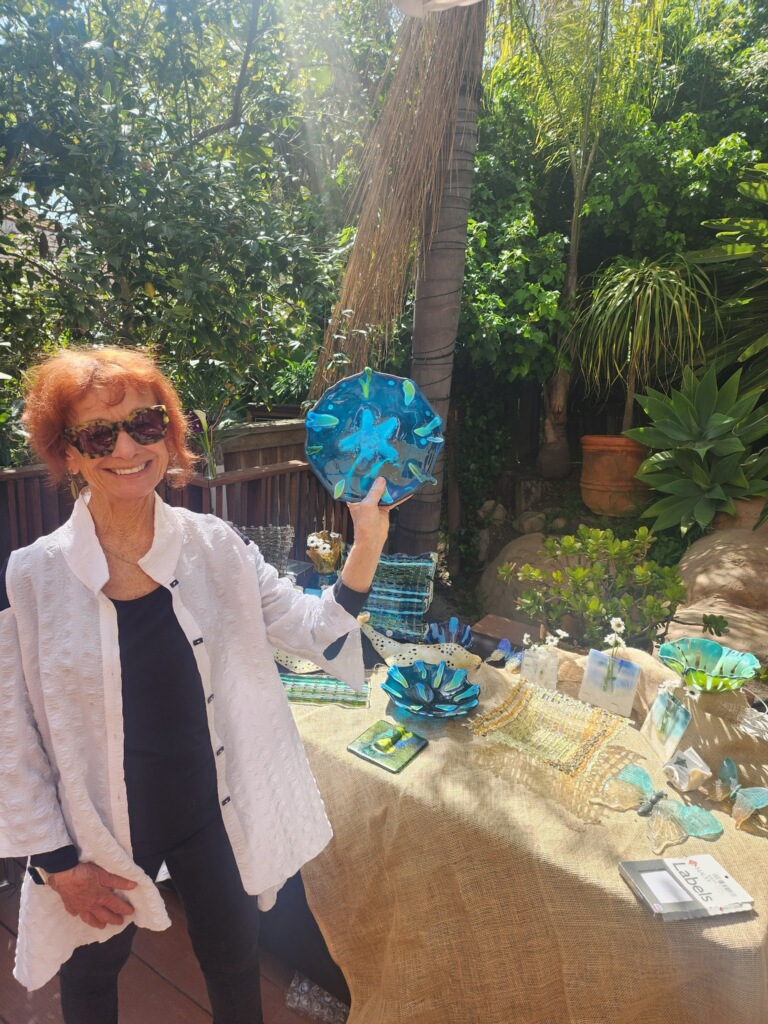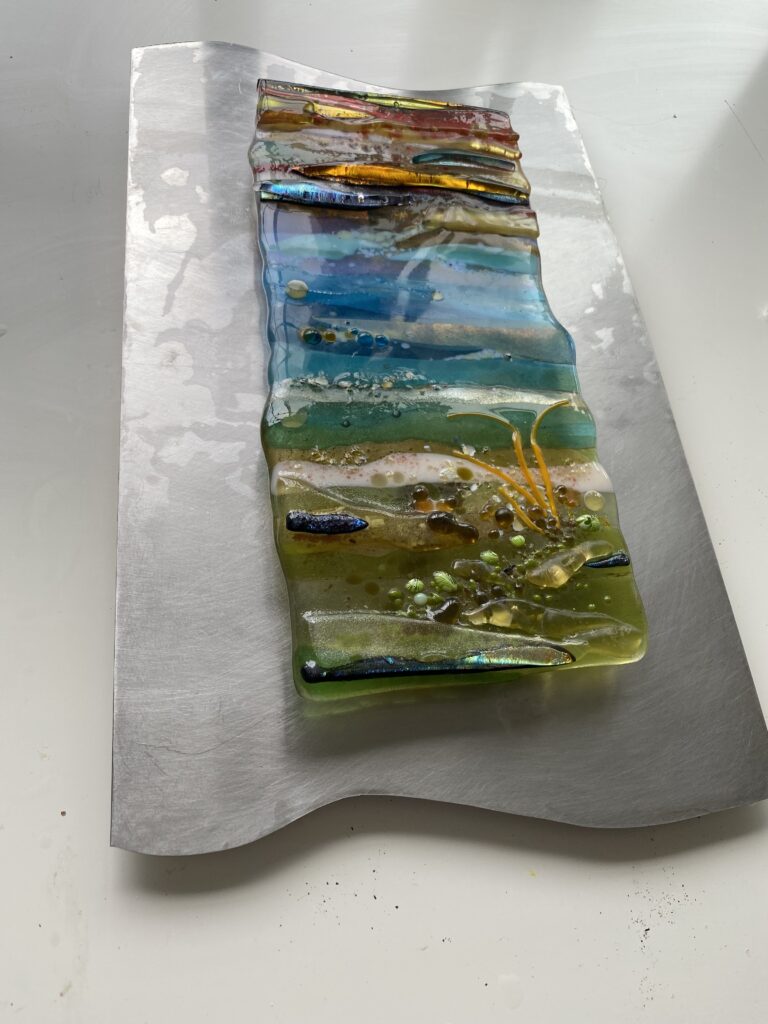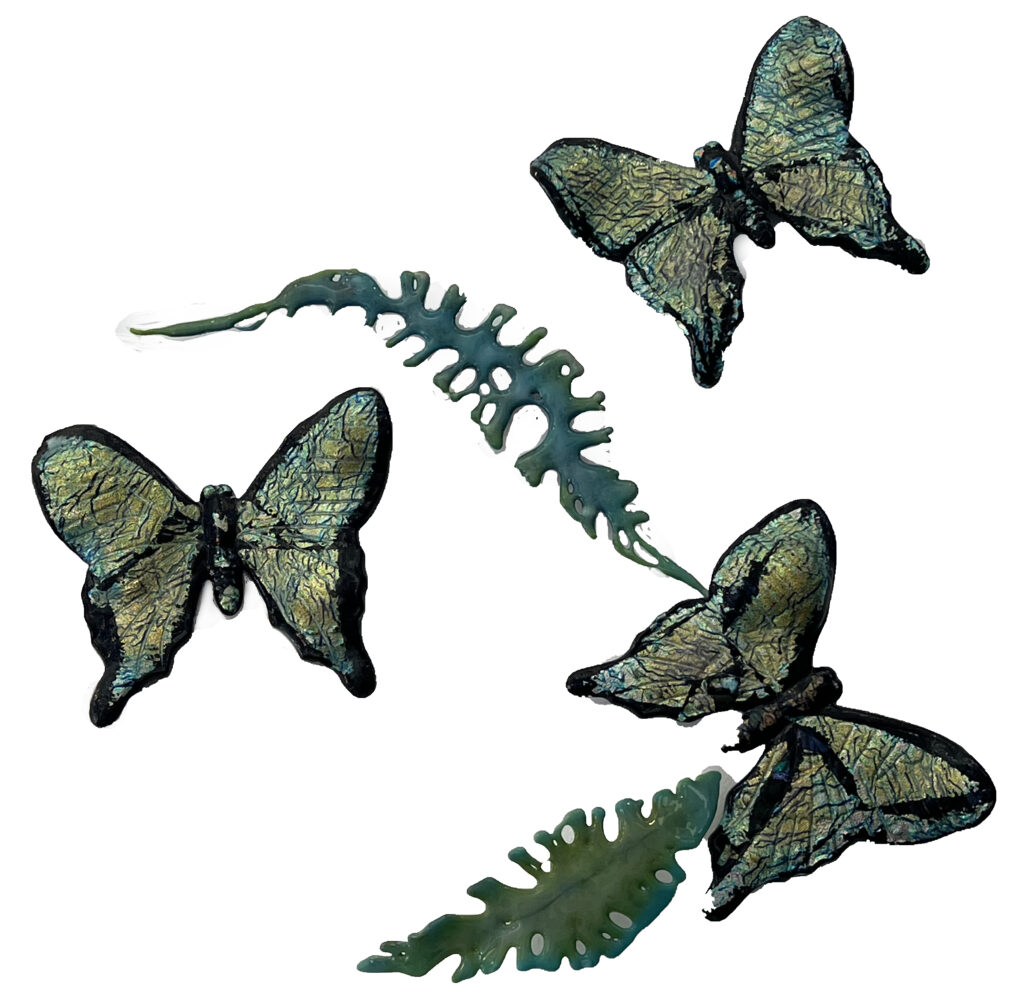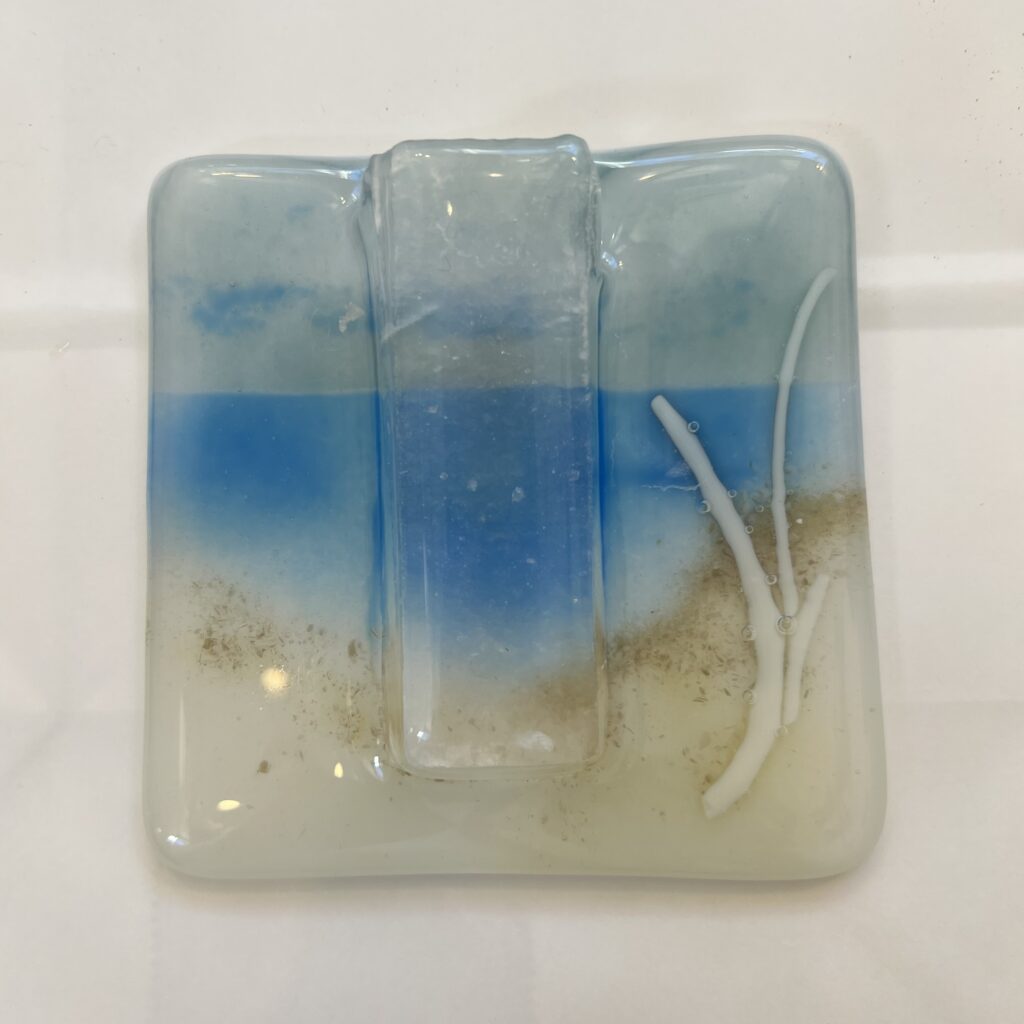 Come get hooked on fusing…such amazing fun with so many possible ways to direct your creative juices. Make something fun
and enjoy