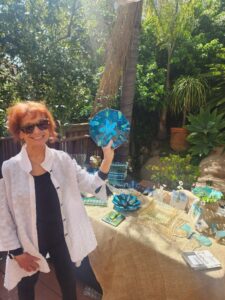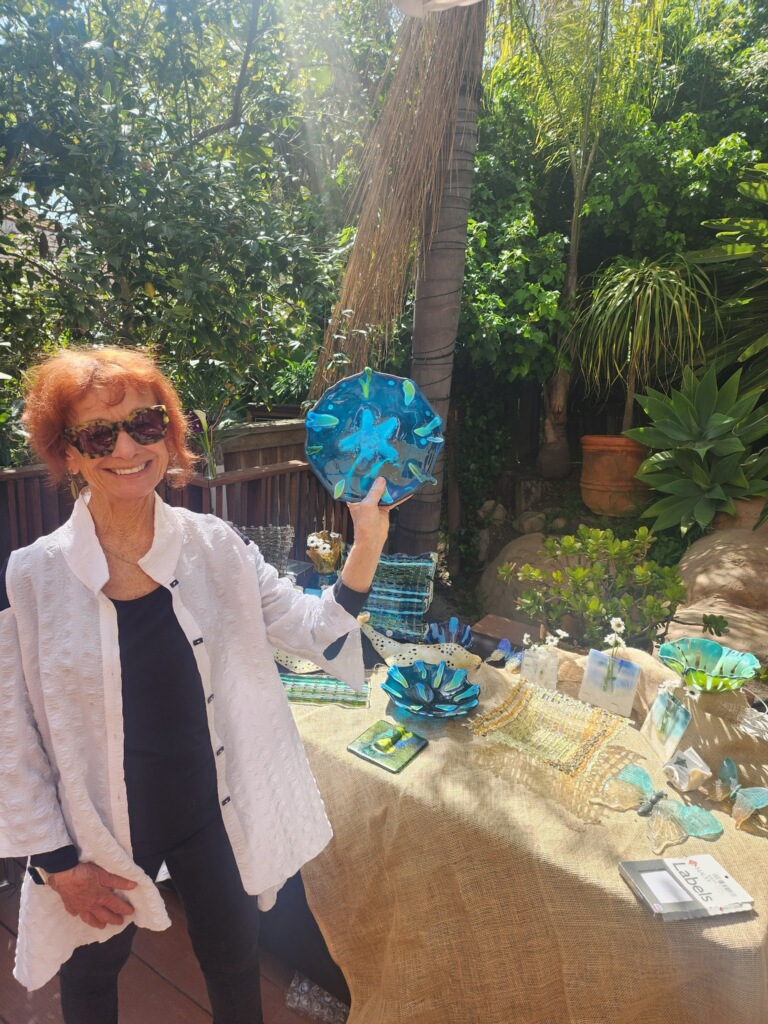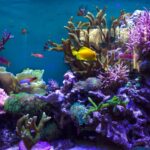 Barbara Lolli – GLASS ARTIST & DESIGNER
"My design and art works reflect my extensive education and projects worldwide. I am grateful to live in Laguna Beach, California, surrounded by nature's influences that inspire me to create. I breathe the deep ocean air, take in the colors of the ocean, sky, plants, and other aspects of nature and translate it into my work."
Barbara has over thirty years of experience designing commercial, healthcare, hospitality, and residential projects. She studied Glass Coursework for two years at Fallbrook School of the Arts in California. She has many years of studio work experience, developing her knowledge and artistic style through years of educational classes and private studies with glass masters.
Art and Engineering at San Jose State University & State University of New York, Albany
BFA in Interior Architecture and Graphic Design at FIT in New York, New York
Dr. Carl Rowe
@icc.com
I have worked with Barbara on numerous projects, commercial, healthcare and residential and she has always performed. A creative and caring designer and artist David Coulter
Architect
If you need a creative, versatile artist with architectural skills to design a custom art scene, Barbara can do it.